By canceling your subscription, Uplust will no longer charge your credit card (or Paypal) a subscription fee every month and will also revert your account to the free level.
Don't worry, you'll be able to upgrade to the paid service at any time, in case you change your mind.
Stop Uplust from billing my account
EPOCH.com is our authorized sales agent. Your statements reflect that you have been billed by EPOCH.COM *UPLUST. Your purchases on Uplust are subject to Epoch Terms and Conditions and Privacy Policy. So now, if you want to cancel your Premium or VIP account on Uplust, it's really easy:
3 ways to cancel with Epoch:
Use the "Purchase Finder" listed on the front page of the site: find my purchase. Please note that your Member ID has been sent to your email address by Epoch ([email protected]) when you subscribed to your Premium or VIP account on Uplust.
You can email [email protected] with your cancel request
Call and talk to a live representative. Toll Free: 1-(800)-893-8871 or Worldwide : 1-(310)-664-5810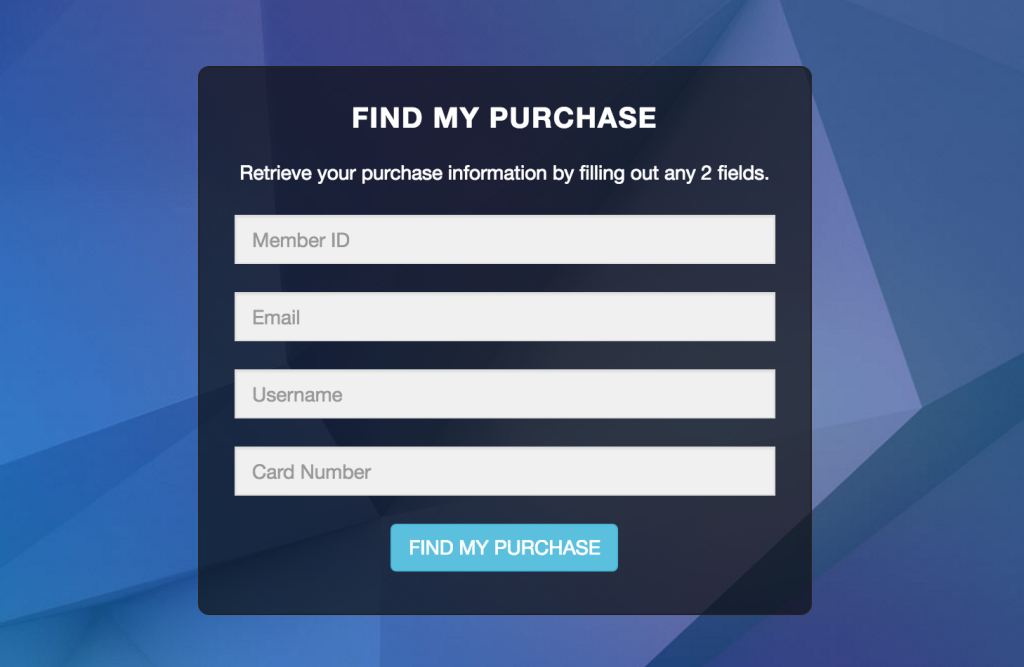 Epoch.com billing support is open 24 hours a day / 7 days a week / 365 days a year.
Uplust will let you finish the remaining time left on your Premium or VIP subscription until your next payment would be due. After that, your account will remain active but switched to a free account.