So you just signed up for Uplust and you don't know where to begin. Don't worry. You're normal. That is a sign that you are a Uplust beginner. A lot of members went through the same questioning routine. And look at us now. We're part of a big family, called the Uplusters, posting, liking, relusting, commenting naughty photos and videos. So you want to join the party? It's not that hard really. Just follow these simple steps.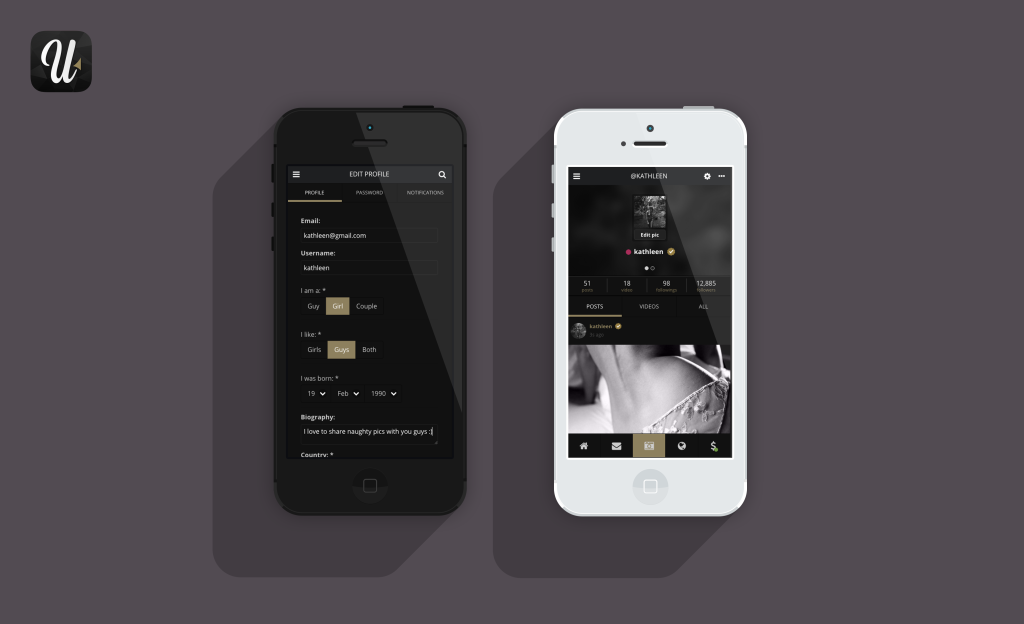 1. Set up your profile
If you are using Uplust on your mobile phone, like 70% of other Uplust users, we recommend you to download the iPhone or Android web app to your device.
Like any other social networking site, it is important to completely express what you are or what you stand for in your profile. So the first thing you need to do is to set up that profile. See that bar on top of your Uplust page? Click « Settings » and start filling up your profile. The notable areas in here are URL, bio, picture, country, gender, orientation. Put up a link to your site or blog in here along with a brief description.
Uplust accounts are public by default, but you may select to create a private account. In that case, only users who you approve may follow you and view your photos and videos.
Visit your profile and upload a picture by clicking on « Edit Picture » to differentiate yourself from the others.
2. Verify your account
We want Uplust free from spams and fake accounts. That's why we value verified users here. Verify your profile now so you can enjoy the best of the platform! Also, you might want to know that due to many requests, this process can take a few days. Please note that subscribing to a Basic, Premium or VIP account makes you become a "verified user" within 24h maximum!
3. Post often to keep followers interested
Once your profile has been verified by our team, the bread and butter of Uplust is, obviously, sharing photos and videos. Before you explore much else, I suggest you test it out.
If you want to keep followers engaged, you need to post new content on a regular basis. That doesn't meant you need to be posting 10 photos a day. In fact, posting once a day should be frequent enough to keep your current followers interested. If you go long periods of time without posting, don't be surprised if you lose a few followers.
4. Follow people
Now that you have a profile and uploaded your first photo, start following people. You can find these people in the « Who To Follow » section. You may also try following who « Top Rated » people follow. Filters (« Men », « Girls », etc) can help you to find users who are interesting according to you. BTW, you can search users by gender, age or country in the « Advanced Search » section by subscribing to a Premium or VIP membership!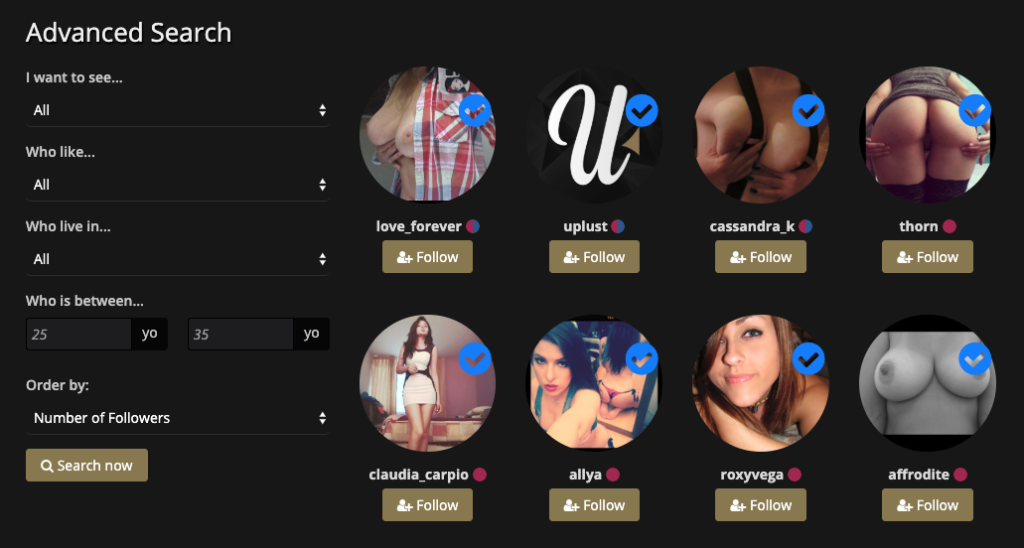 5. Get into the conversation
So now that you are following people, you will now see some posts on your timeline. We recommend trying asking questions and connecting more with people by using good manners and asking questions. Show your interest in someone else's feed. You'd be surprised where this kind of courtesy can get you. So don't be afraid to interact, to mention other users, to comment on posts! By becoming a Premium or VIP user, you even will be able to chat with every user on Uplust Messenger!
Although, be careful, spam is the cause of many unfollows on Uplust. Do not send repeated comments to people.
6. Get Lusts
The Lust is the official currency on Uplust. A bunch of Lusts will give you the opportunity to increase your influence in the Uplust community. Thanks to your Lusts, you will be able to draw attention from any influencer, to ask for dedicated posts and mentions from the most followed users. This is the best way to gain very quickly on Uplust!
Thanks to your Lusts, you will have the ability to see Premium Content. BTW, once you reach 2000 Lusts, you will be able to cash it out.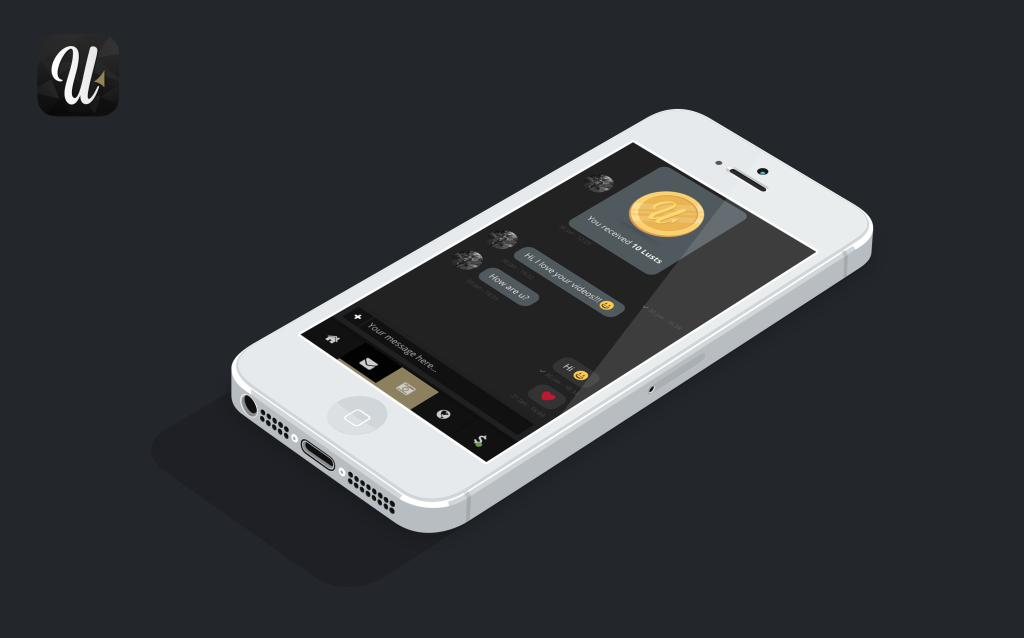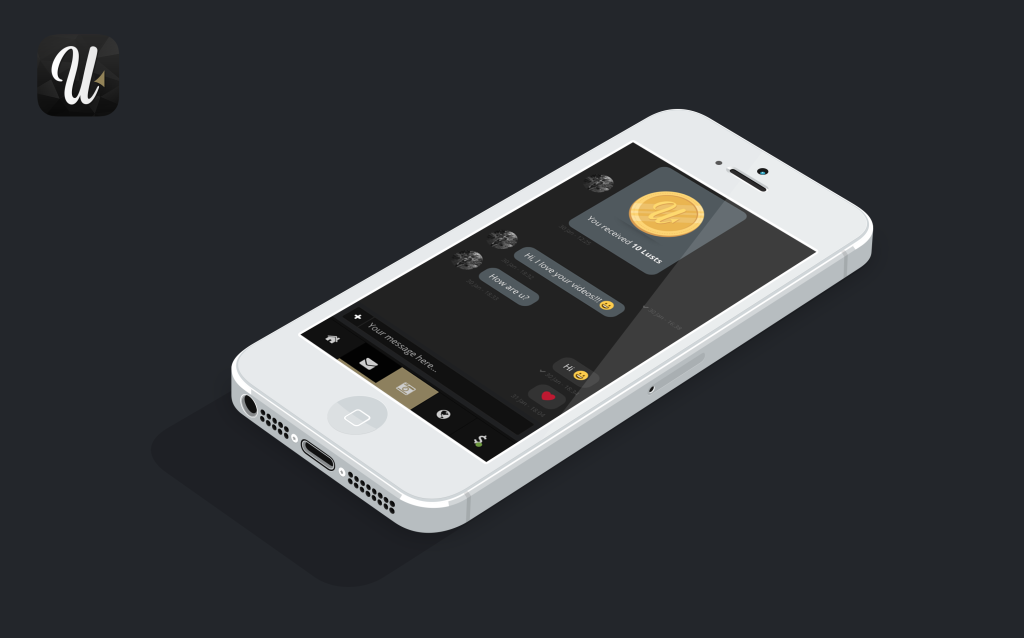 7. Use Uplust Messenger to get into contact with specific users
You can target one or more specific users by privately direct messaging them. Uplust Messenger is a great way to connect with specific users without needing to broadcast your content to everyone all at once. If the user you want to contact doesn't follow you yet, don't hesitate to send him/her some Lusts to draw his/her attention. It works great!
8. Use Videos
Engage your followers by share dynamic content such as video clips by becoming a Premium or VIP user.
Our next practical Uplust tip for beginners: try using this in a creative way. Just like with your photos, if you are a bit hesitant to create a video live, try using one that's already in your device.
Your videos may be free to view or have a price required to unlock them. You will be able to fix the amount of Lusts you want users to pay to see your post.
9. Be original
There are so many legal and law abiding reasons why we should not post stolen or unoriginal photos or videos on our feed. Remember it's difficult for people to trust anyone, if they aren't being open and transparent. Your posts should tell your story; they should show you as a real person. Think of it this way, posting your own photos and videos will help you connect with others better.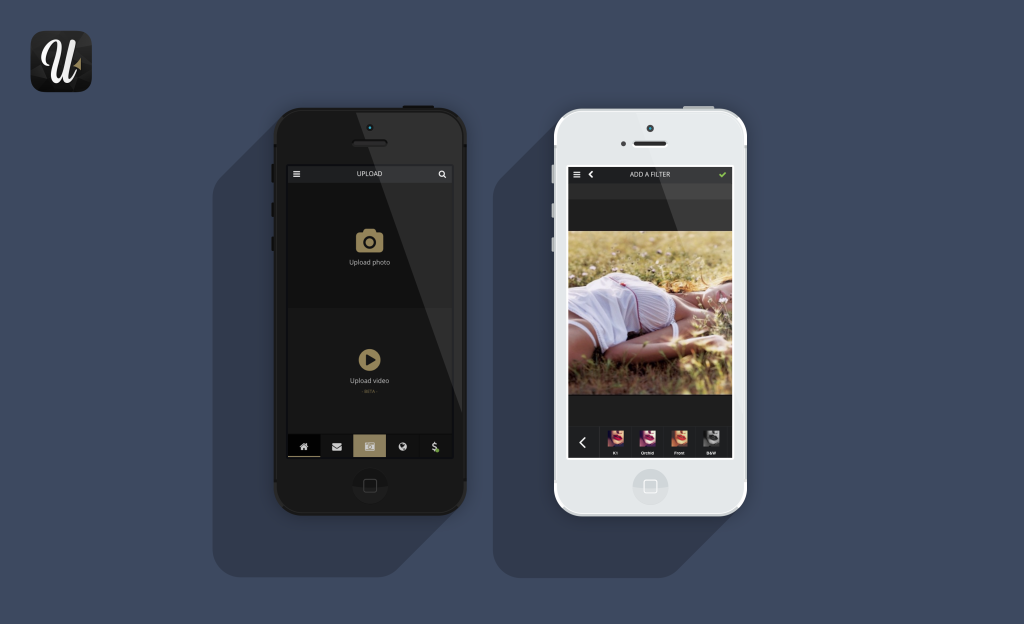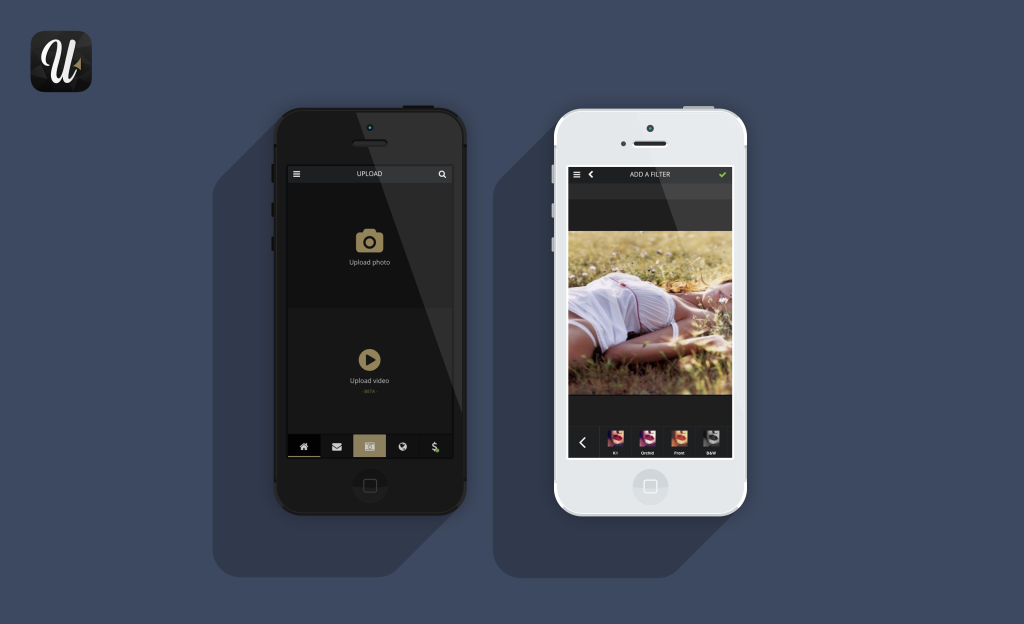 10. Use hashtags sparingly
Using hashtags is a great way to increase you reach on Uplust, encourage more engagement and even attract new followers. Unfortunately, some people take it way too far. Their captions are often bloated with hashtags — many of which aren't even relevant to the topic of their photo. If you do decide to use hashtags, make sure to keep it to a minimum, and only use keywords that are relevant.
11. Help other people out
The famous saying "Do unto others what you want others to do unto you" holds here. Before you can receive relusts, you must help others first by relusting their messages, sending a bunch of Lusts, liking their posts. One day you'll be surprised on how eager they are to help you back.
12. Integrate Uplust with other social networks
Have a Twitter account? You can synchronize it to your Uplust account and share automatically your Uplust content to Twitter.
Also, each time you upload a photo or video to Uplust, you will have the option to share to each of the social networks : Facebook, Twitter, Google+, Reddit, Tumblr. Because Uplust is a relatively isolated social app, it's important to connect other social accounts to get the most out of the experience.
Congratulations! You are now an official member of the Uplust community. You talk, act, think and breathe like us.