Photos and videos uploaded by users may be free to view or have a Lust price required to unlock them. Premium posts are blurred.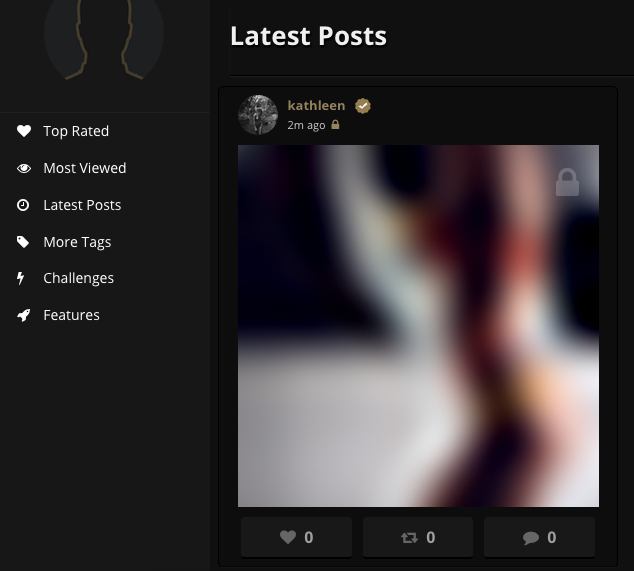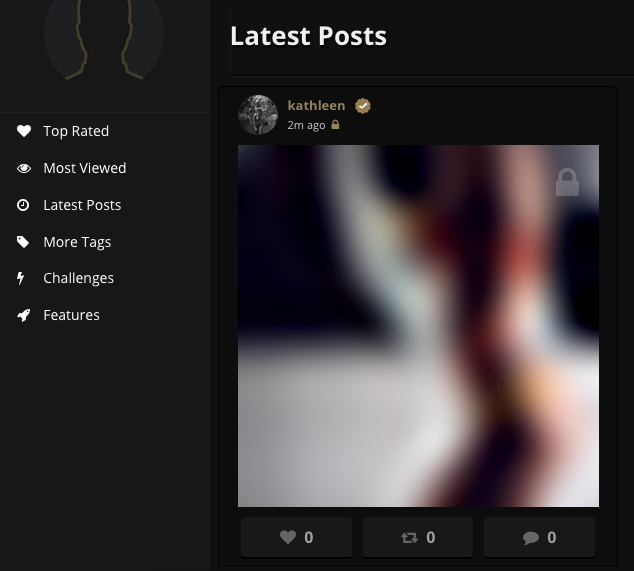 If a photo or video is locked, you will see the Lust amount required in order to unlock it. Just hover the post with your mouse on PC or with your finger on mobile.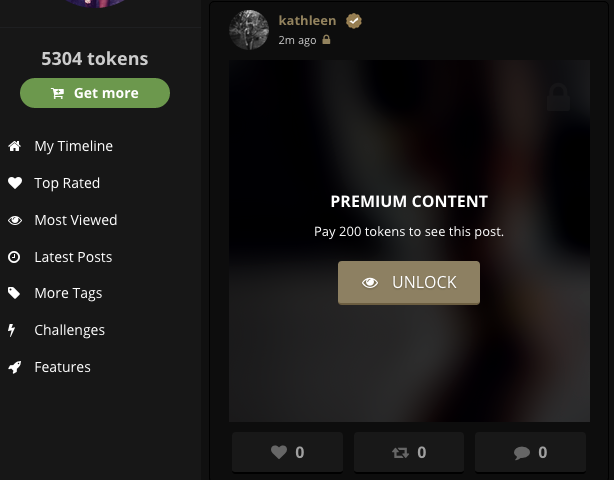 Clicking the "Unlock" button will open up a modal confirmation which will allow you to confirm your purchase.
Once your purchase is done, you can see your Lust balance by visiting the Lusts Section.
Note: If you unlock a photo that is worth 100 Lusts, this photo will have 100 loves more. Awesome right?!